get a free school lunch meal plan!
SHOP, PREP, AND PACK NUTRITIONIST-CREATED SCHOOL LUNCHES IN JUST MINUTES A DAY
school lunch preview | chicken salad sandwich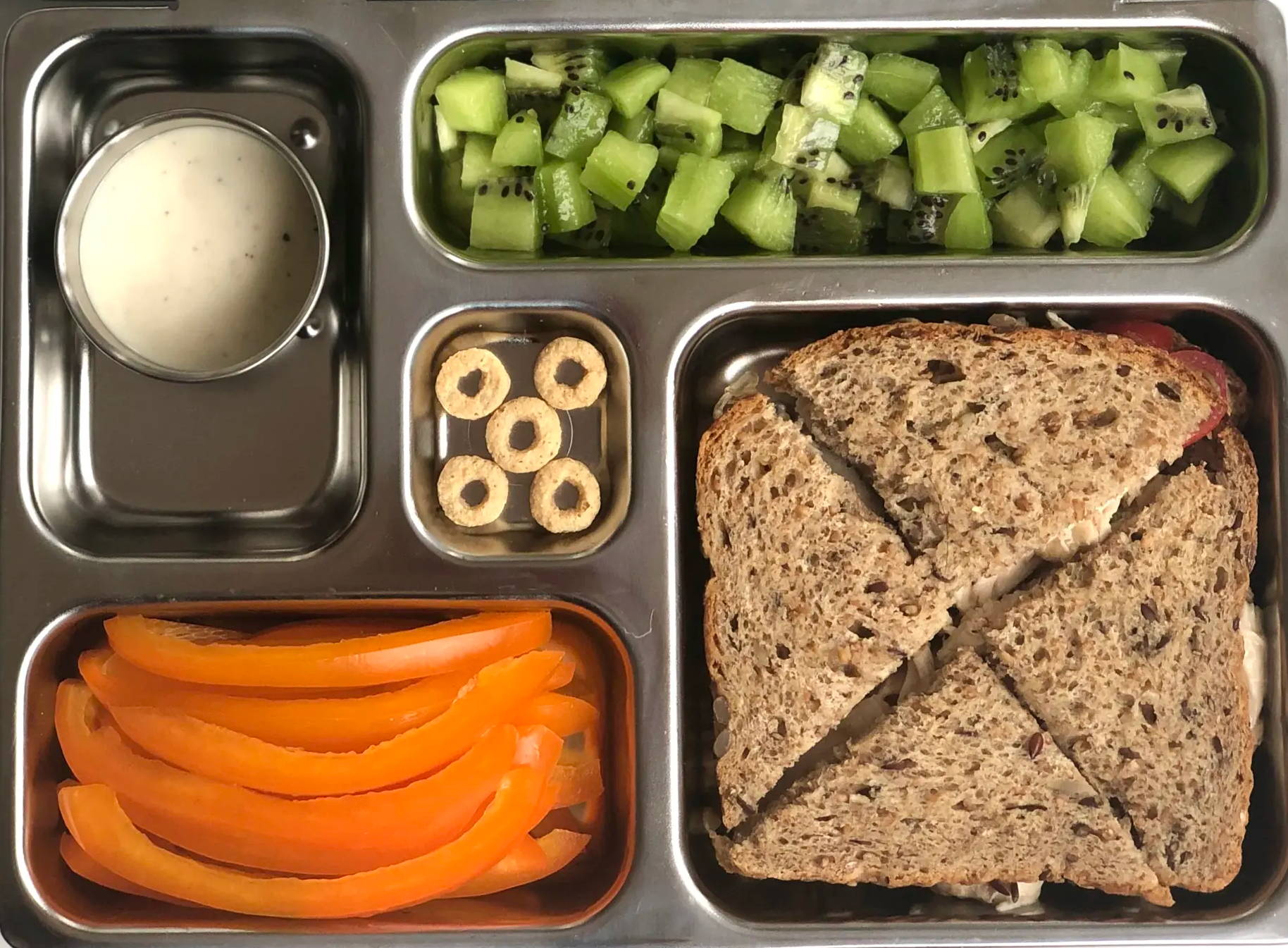 6 minutes
LUNCH
Chicken Salad Sandwich
Orange Bell Pepper Strips
Organic Dressing
Diced Kiwi
Whole Grain O's
SNACK
Kiwi Fruit & Colby Jack Cheese Slices
Tired of thinking about school lunch?
For as little as $2 a week, you can receive a done-for-you, nutritionist-created plan for packing school lunches. A subscription to Lunch Unpacked gets you...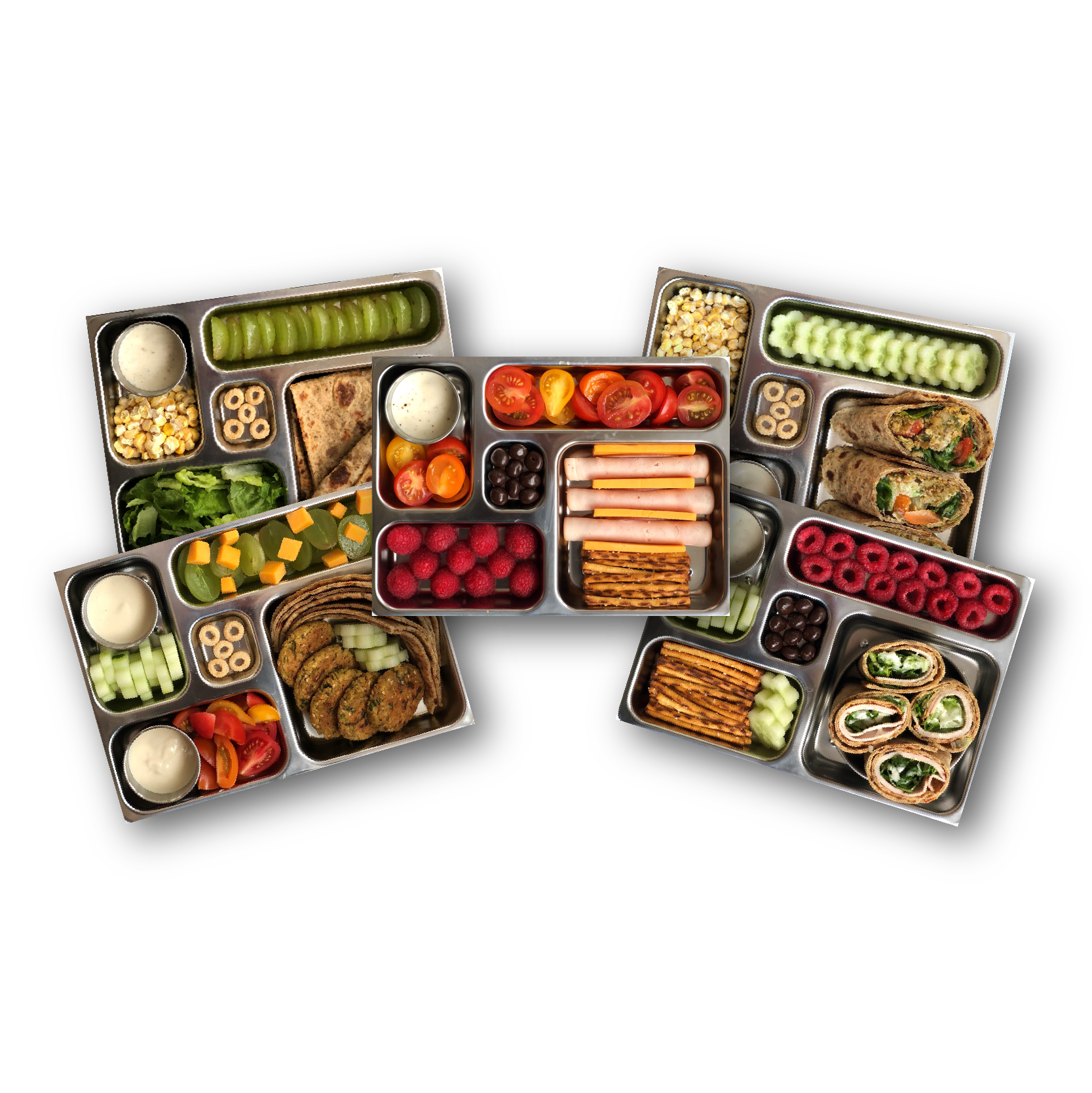 5-day menu of nutritionist-created lunches and snacks jam-packed with fresh foods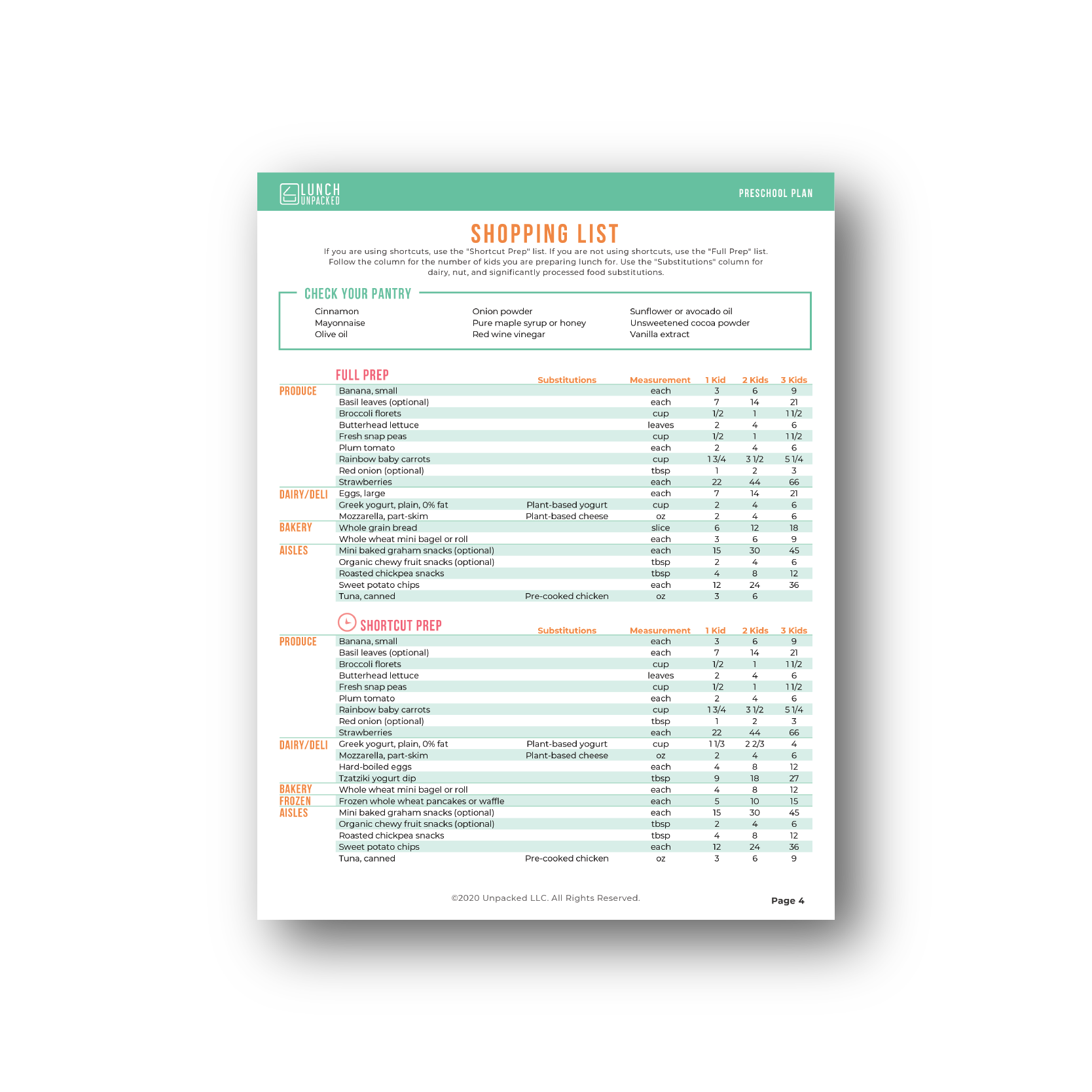 Organized shopping list of only 20 ingredients to save you time and money at the grocery store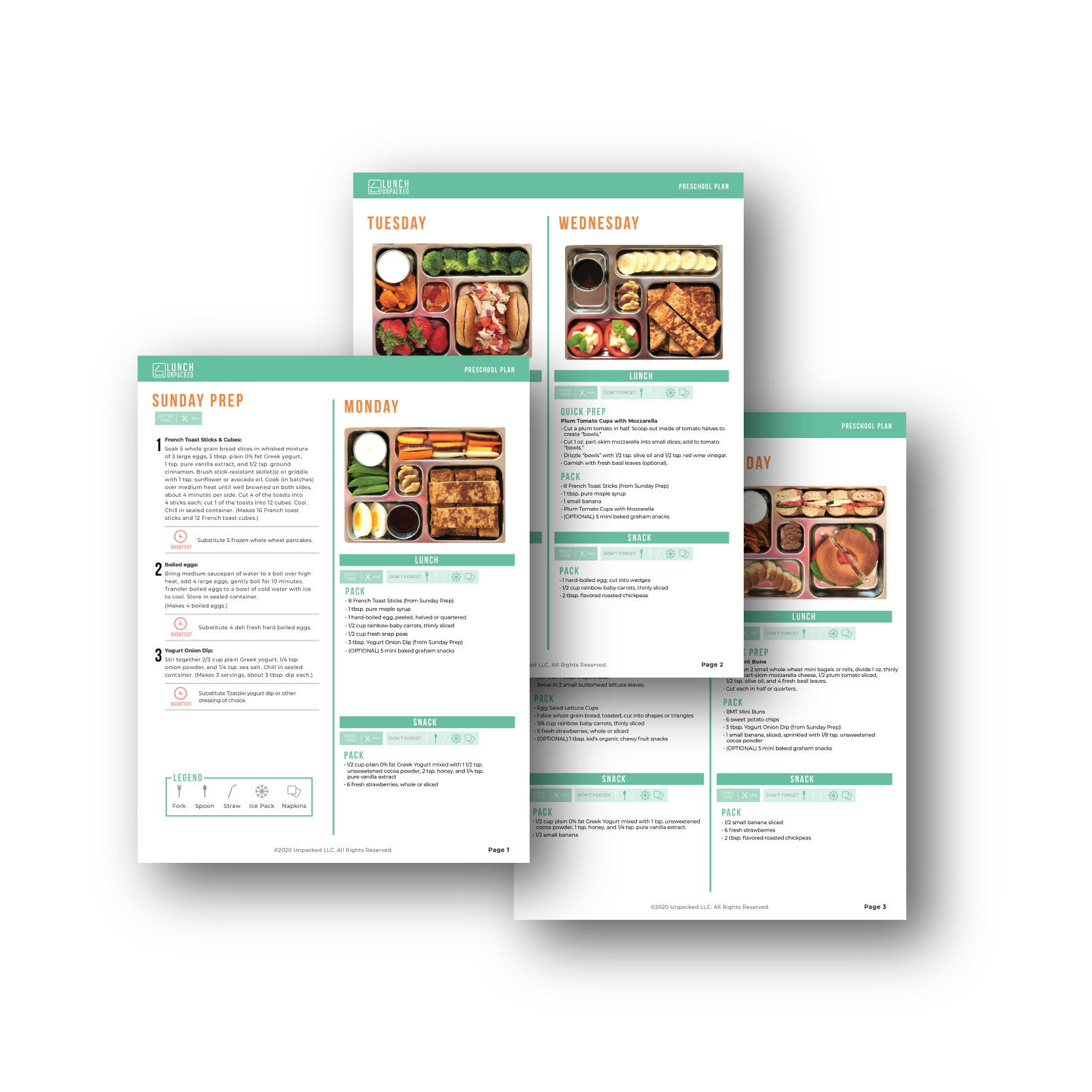 Prep guide that requires less than 10 minutes per day and shortcuts for those ultra busy weeks